Surf Haven is a stylish bed and breakfast in Bude exclusively for adults and older children. Located close to the heart of Bude, a short walk from glorious beaches, the golf course and the town's shops and restaurants.
Surf Haven is proud to have been named one of the Top 25 B&Bs in the UK by TripAdvisor in 2019, and winning Bronze Awards, two years consecutively (2019 and 2020) at the Cornwall Tourism Awards.
Owners Caroline and Peter offer a calm place to stay by the sea, all year round, no matter whether you're looking for a bed and breakfast in Bude for a day, a weekend or a long holiday.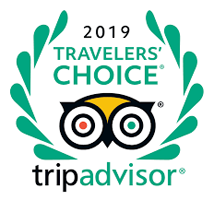 TripAdvisor has named us as one of the top 25 Bed & Breakfasts in the UK – the only B&B in the list in Cornwall.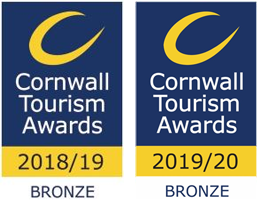 We're a double winner of a Bronze award for the B&B Guesthouse of the Year at the Cornwall Tourism Awards.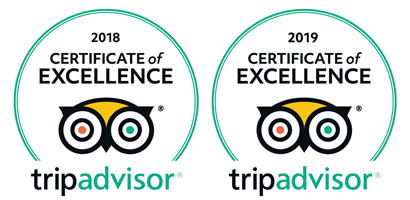 We've once again been awarded the TripAdvisor Certificate of Excellence and remain Tripadvisor's No. 1 B&B in Bude.